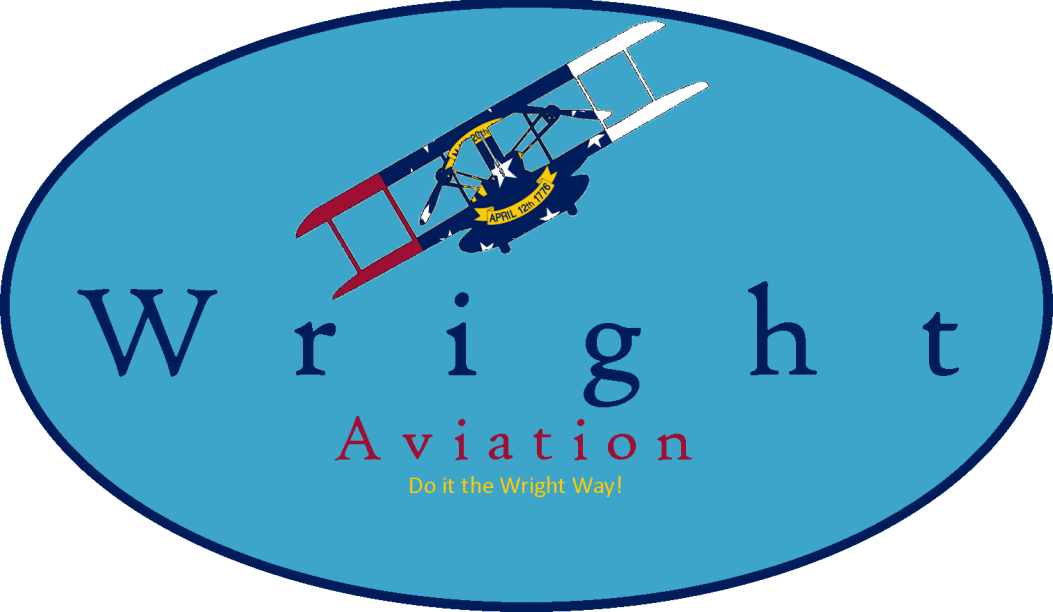 Wright Aviation
Aviation done Wright!
What We Do
We are a GeoFS virtual airline that flies cargo transport missions per contract and also have a small charter service based in Port Clinton, Ohio.
Wright Contracting
Wright Contracting is a subdivision of Wright Aviation that obtains contracts with military, commercial, and civilian entities and transports bulk cargo or specialized cargo to any destination around the world. Furthermore, we do it cheaply; transporting 50 tons of army trucks, for instance, from Las Vegas to Dubai, costs less than 20,000 USD, far below usual asking prices. The reaosn we are the cheapest is simple; we have a small amount of employees and we have a strong reputation within GeoFS You can trust us to transport your cargo far more efficiently and cheaply than by boat.
Trans-Erie Charters
Trans-Erie Charters is a subdivision of Wright Aviation that specializes in inexpensive flights around Lake Erie, including to most public islands. We have the most efficient and up-to-date fleet of any airline around Lake Erie.
Our Destinations
Port Clinton (base)
Put-In-Bay
Middle Bass Island
North Bass Island (seasonal)
Kelleys Island
Pelee Island (requires valid Canadian passport)
Toledo, OH
Lorain, OH
Cleveland, OH
Monroe, MI
Grosse Ile, MI
Leamington, ON
Erie, PA
London, ON
Buffalo, NY
Who We Are
Wright Aviation was founded by three members of the GeoFS community regarded as "OG's." We don't wish to flaunt our history or our achievements, however. Merely, we want to showcase "how it's done." We want to be realistic, yet easily accessible to members of the community. That's why we chose such a niche of aviation. It has not been done before in any real capacity, yet it has so much potential. Thank you for choosing Wright Aviation! Enjoy your flight!